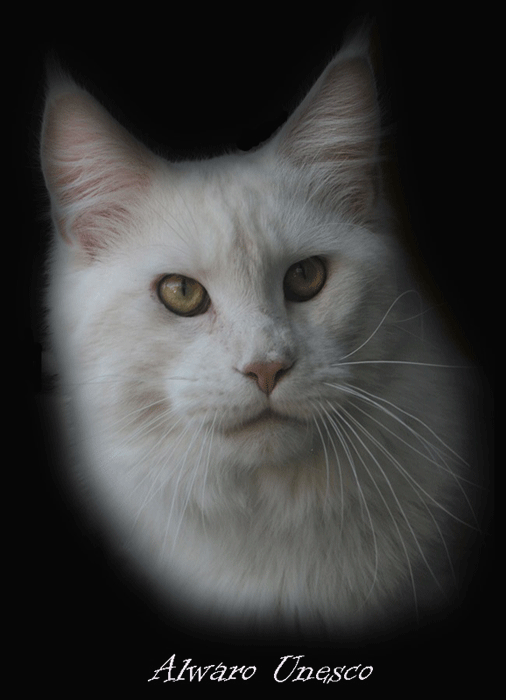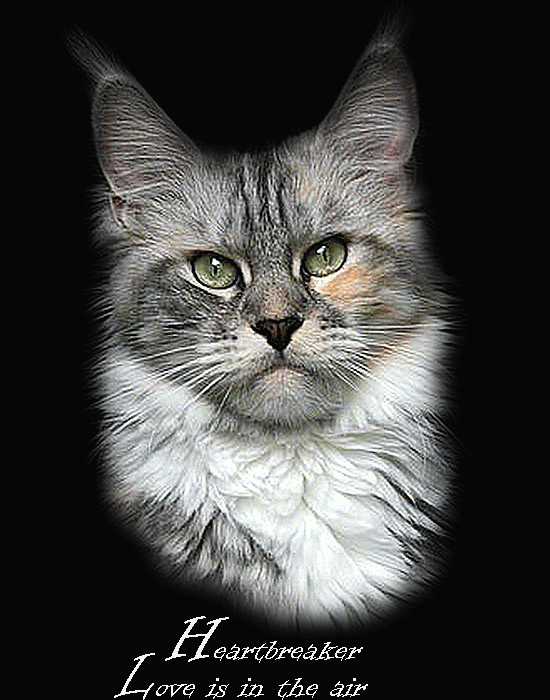 DOB:20.02.2020
| | | | | |
| --- | --- | --- | --- | --- |
| Name/name | Geschlecht/sex | Farbe/colour | Status/available - Option - sold | Fotos |
| Apricot dream | Kater/male | Redsilverclassic (ds 22) | reserved | |
| Orange Truffle | Kater/male | Redsilverclassic (ds 2209) | reserved | |
| Peaches | Katze/female | Redsilverclassic(ds 22) | Option | |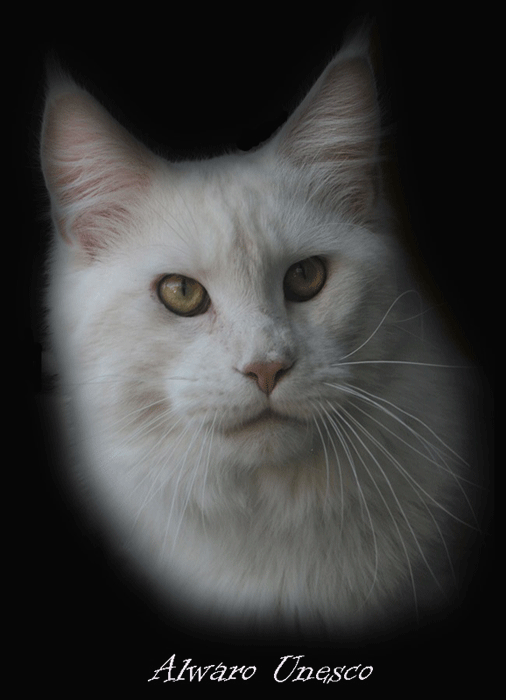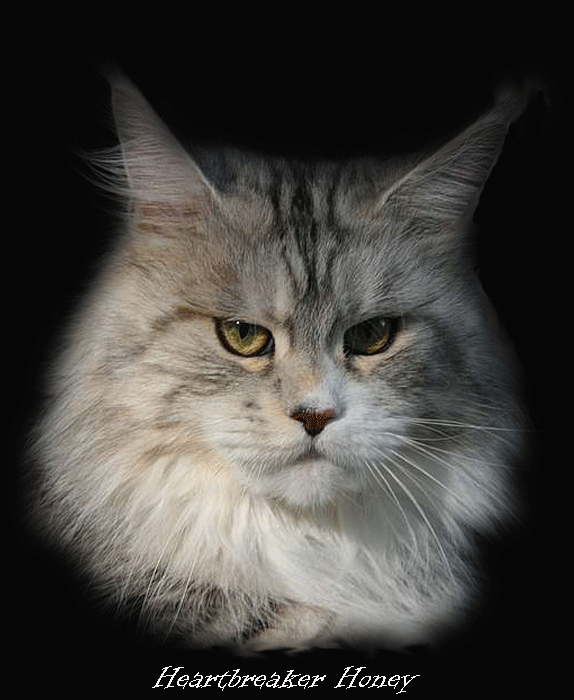 DOB:30.11.2019
| | | | | |
| --- | --- | --- | --- | --- |
| Name/name | Geschlecht/sex | Farbe/colour | Status/available - Option - sold | Fotos |
| Follow your dreams | Kater/male | Blacksilverclassic (ns 22) | reserved | |
| Follow your heart | Kater/male | Blacksilverclassic/-white (ns 2209) | vergeben | |
| Follow your passion | Katze/female | Blacksilvertorbie/white (fs 2209) | vergebem | |
Für alle Kitten gibt es fast täglich aktuelle Fotos &Videos auf Facebook.
Follow us on FB. There are lots of pics and videos from our wonderful Heartbreaker
Bei Interesse an einem unserer Kitten geben wir gerne Auskunft : 0171-7258591, bitte auf Mailbox sprechen.
If you are interested in one of our kittens, don`t hesitate to contact me!
Info@heartbreaker-mainecoon.de
"Frei": Dieses Kitten ist noch auf der Suche nach seinem Traumzuhause.
"Option": Jemand interessiert sich für dieses Kitten, Anfragen sind jedoch weiterhin willkommen.
"Reserviert": Dieses Kitten hat sein Traumzuhause gefunden. Eine Anzahlung wurde geleistet, der Kaufvertrag ist unterzeichnet.
"Vergeben": Dieses Kitten ist bereits in sein neues Zuhause umgezogen.
19.11.2018: Ein Geburtstagskind von gestern......Ein herzliches Dankeschön an Claudia für das tolle Foto von Cooper.